Stéphane L'Archevêque, C.Adm.
President of SLV Expert
Mr. L'Archevêque is :
Founding president of SLV Expert, since 2006.
Expert in the Canadian banking community. He worked for the National Bank of Canada Group for 14 years, a partner in the institute of Canadian Bankers, he also did (completed) several mandates in the banking and finance sector.
Microsoft Excel developer and Visual Basic Application (VBA), he led and supervised a team of developers for 15 years, representing more than 2000 projects for more than 500 companies.
Trainer and speaker, he regularly trains chartered professional accountants (CPA), payroll specialists, and engineers on automation and Visual Basic Application (VBA) programming languages..

Supervises the technical and support team.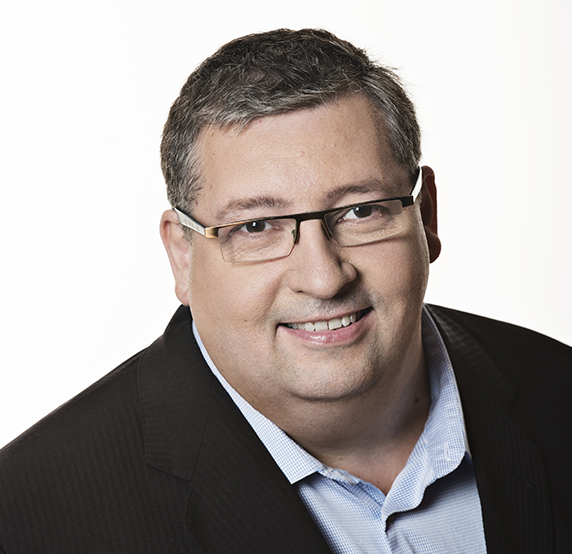 BOOK YOUR TRAINING
TODAY !