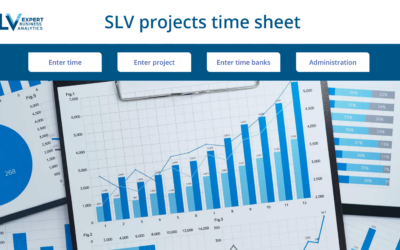 Power Apps is an attractive solution for businesses that need to capture data from multiple users simultaneously and dynamically. It allows great versatility in terms of accessibility from a computer, phone or tablet.
read more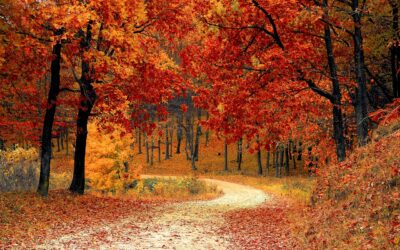 For a few years now, we hold what we usually call our SLV Weekend. Regularly taking place in the fall, it is becoming a tradition.
read more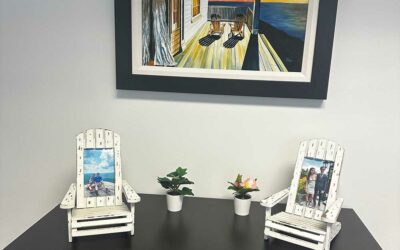 Although work from home is adopted by a good proportion of the team, we have reorganized the SLV offices.
read more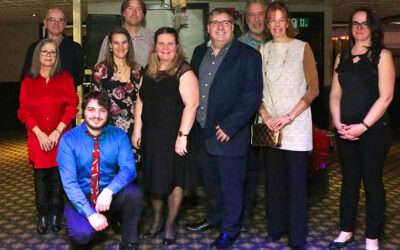 It is with great pleasure that part of the SLV Expert team gathered on the Cavalier Maxime boat, for a magnificent evening on the St. Lawrence River in Montreal.
read more
The SLV Expert team wishes you happy holidays among your loved ones and may this new year be filled with happiness.
read more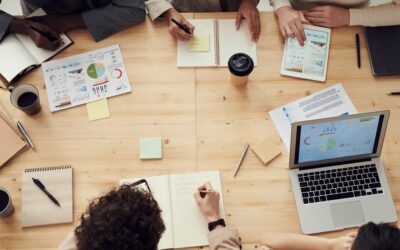 We welcome Marcel Dubé who joins the team. Marcel has a wealth of considerable experience; he is an effective computer developer and a dynamic trainer, excellent teacher, patient and very precise.
read more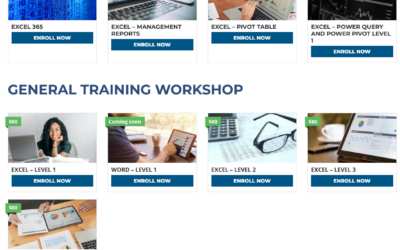 Labor Day is, for many, the beginning of a new cycle. Personally, this is my favorite period, summer being conducive to reviewing and adding new educational content for our training. I am announcing that new training courses have been...
read more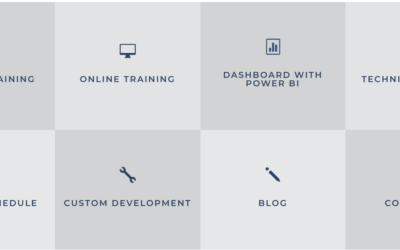 The constant and rapid expansion of our services has the repercussion of always forcing us to improve our infrastructure.
read more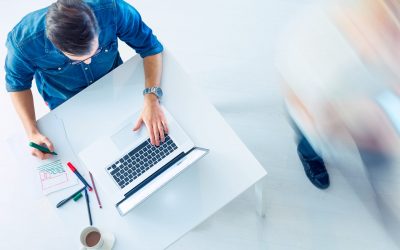 Alexandru Celac will join us on May 30. His arrival will fit into the organization's strategy to offer more services to our neighbors in the rest of Canada and the United States.
read more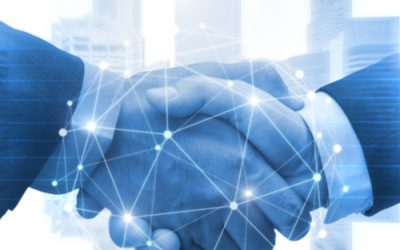 In this period of labor shortage, Power add-ins, the Visual basic application programming language and Microsoft Power BI allow us to automate recurring tasks.
read more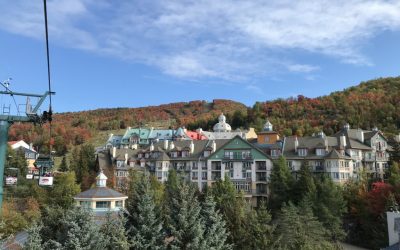 It is always with renewed pleasure that the members of the SLV Expert team come together to do activities. This time, the place of our festivities was Mont-Tremblant. The 13 guests were received at the chic Westin Resort & Spa. The...
read more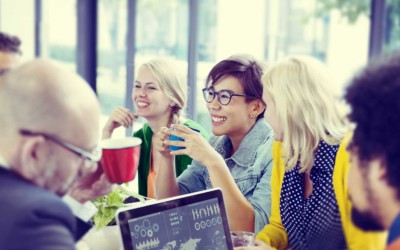 SLV Expert was born in a basement and 15 years later, the business has flourished. I will always be grateful to all the companies who have given us their trust and to my wonderful team with whom I have the chance to share my days.
read more
BOOK YOUR TRAINING
TODAY !