François Jasmin, CPA
Operation vice-president
Mr. Jasmin is:
Vice President of Operations at SLV Expert since 2015.
Chief Financial Officer (CFO) with more than 25 years of experience, former director of Raymond Chabot Grant Thornton, he held several (CFO) position for international companies before becoming a partner of SLV Expert.
Trainer and speaker he designs several training courses and supervises the team of trainers, at the forefront of new developments, he has become a reference for the processing of business data coming from accounting and operating systems.
He mentors several chartered professional accountants (CPA) on financial analysis and data processing.


He is proficient in several programming languages.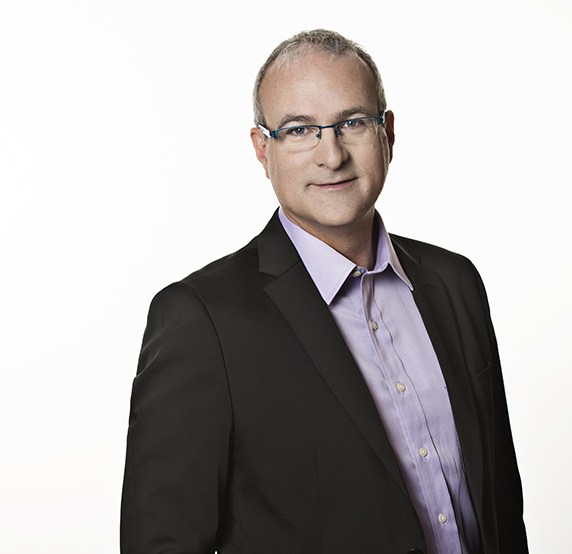 BOOK YOUR TRAINING
TODAY !